Holistic & Deep Tissue Massage
The bodywork consists of palpation of fascia tissues, muscles and mobilization of joints, Jing Method™ . The techniques shared fuse Eastern and Western ideologies. This massage style considers the body holistically and is steeped in theory that considers the body to be composed of layers more subtle than tissue alone. Mind, composed of thoughts and emotion, is considered intrinsically connected to the body and to be animated by our deepest peace. Massage has been known to improve circulation, improve fluidity and range of movement, tone the body, reduce pain and can promote emotional and spiritual well-being.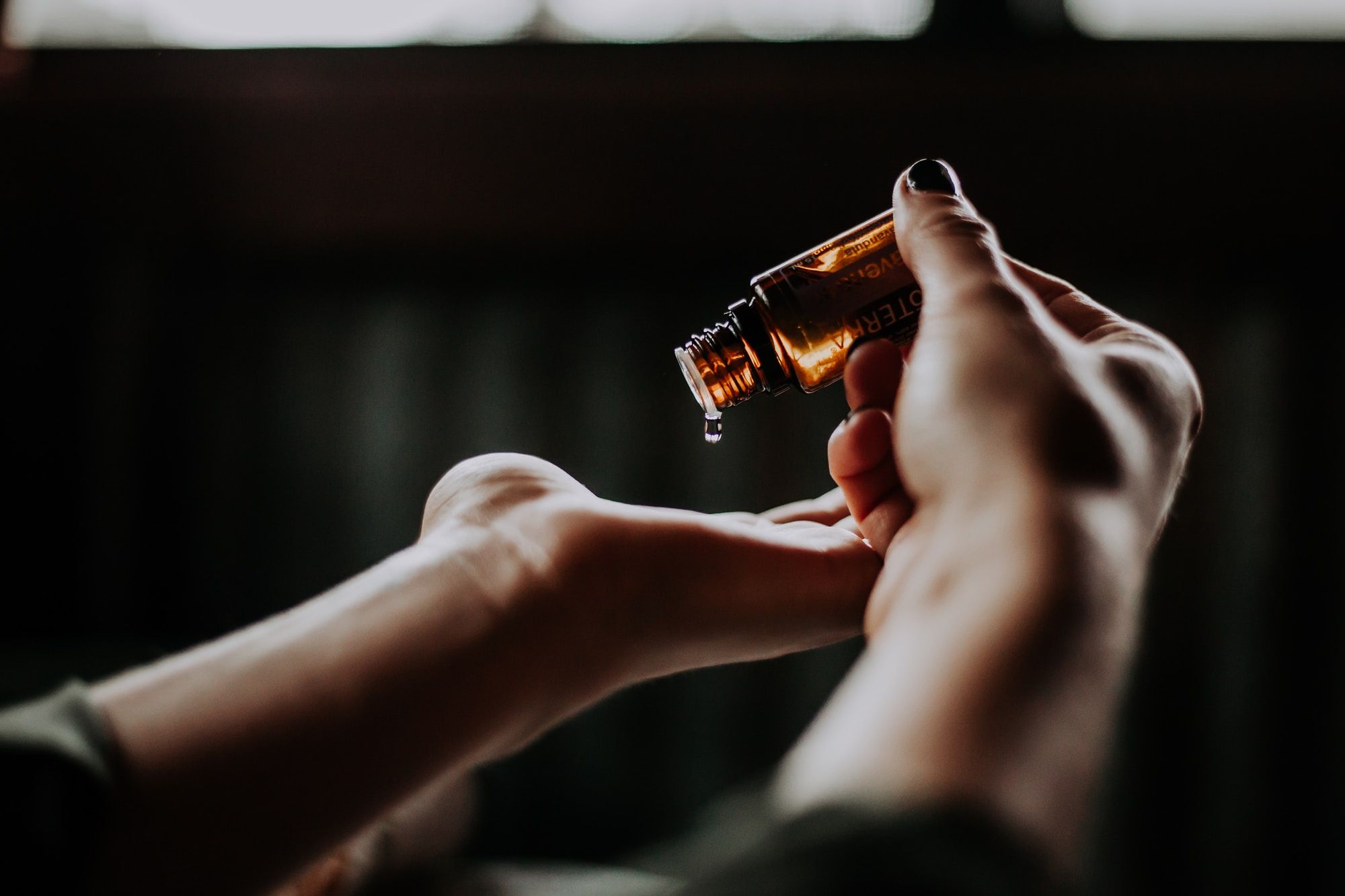 Hatha yoga is a steady slow practice which concentrates on meditation in movement and mindful breath work. Study of classical tradition and personal experience informs us that our body is a map awaiting exploration, asana and pranayama are Hatha yoga techniques which not only relax and invigorate the physical body but also enable us to unite with mind and spirit. This harmony can bring health and tranquility to our lives and to those whom we interact with.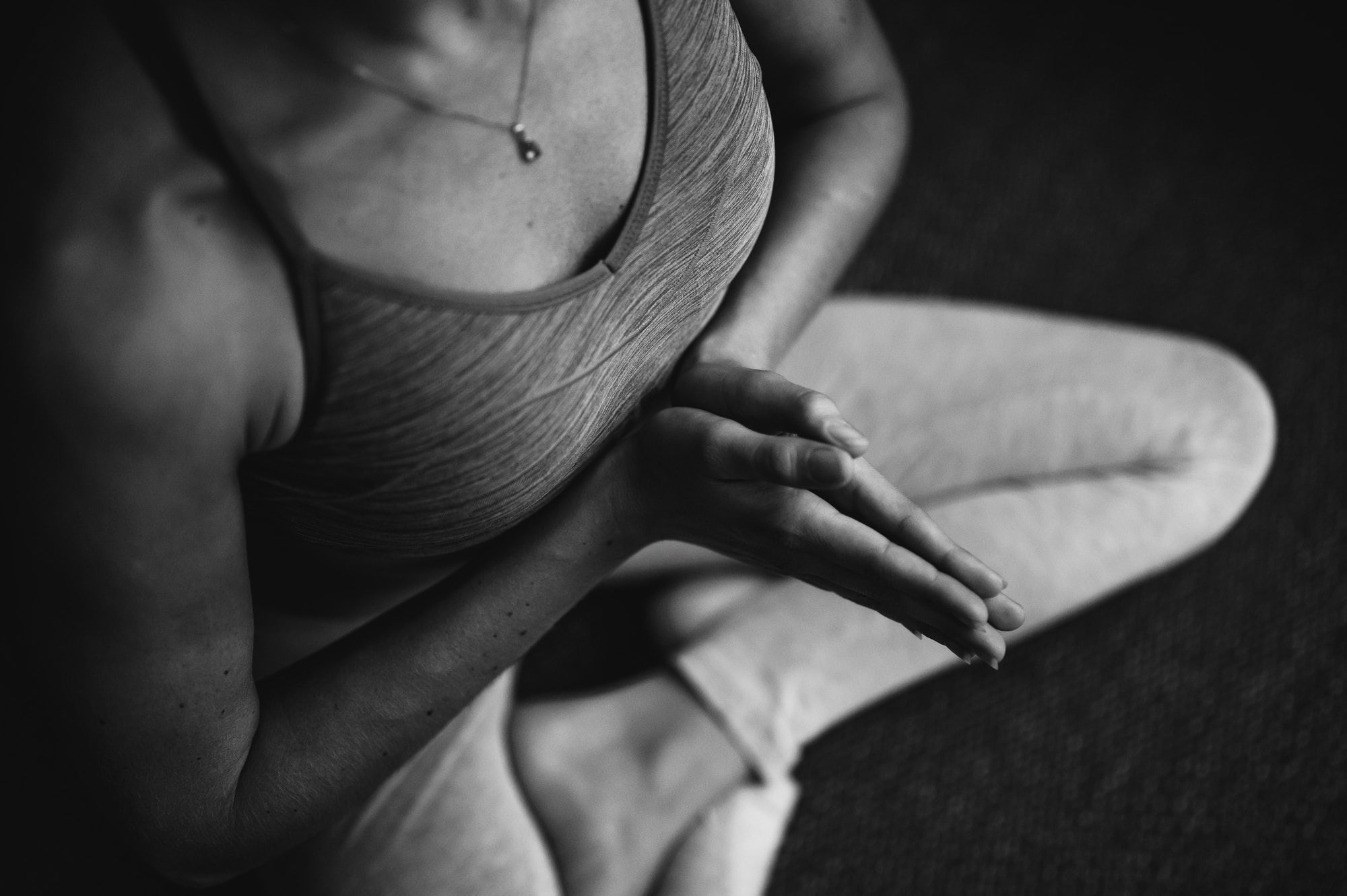 "I felt very comfortable and safe with Katie's massage, her hands have the power to heal and I have got a magical experience from her massage for my back pain. I felt so relieved and rejuvenated after her session. Thank you very much."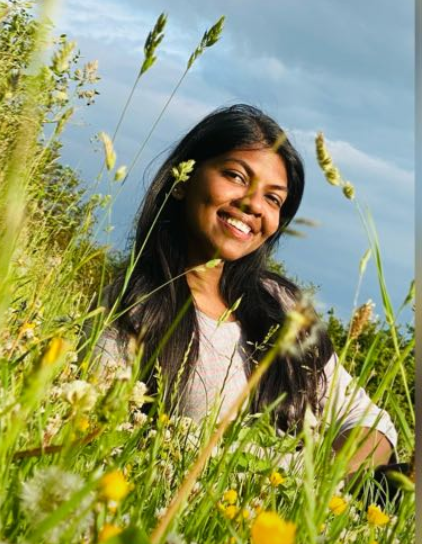 "I loved my massage with Katie, she is very approachable and attentive and I was made to feel comfortable throughout my treatment. I can highly recommend the full body massage which left me feeling refreshed, relaxed and de-stressed….. Amazing!"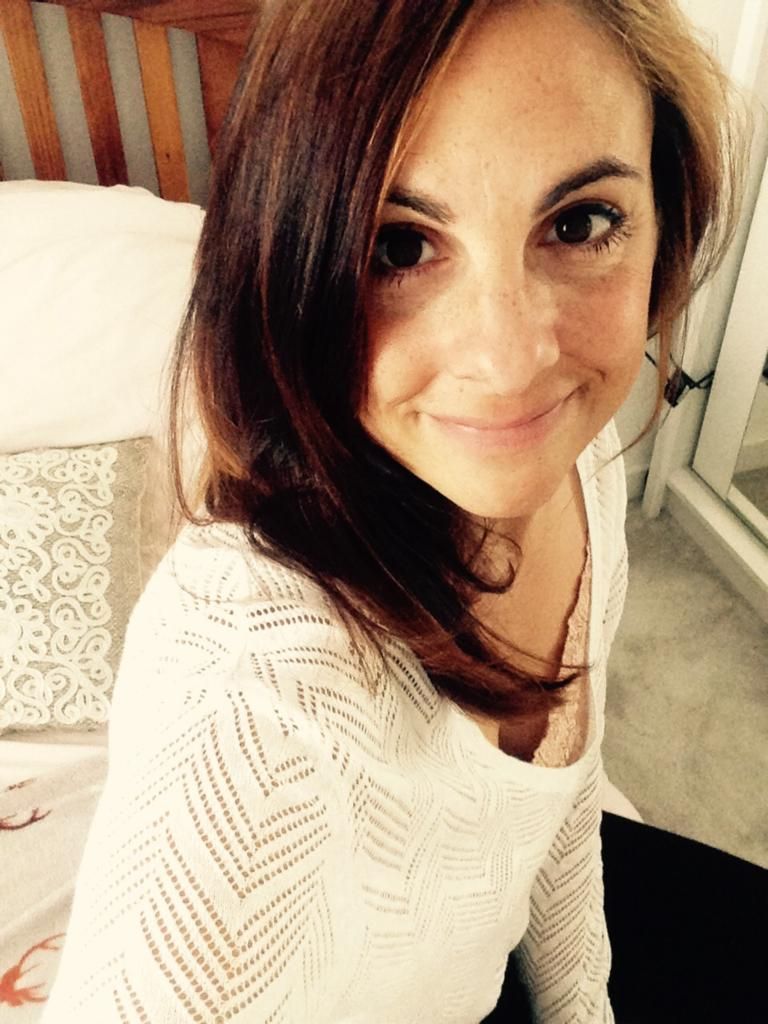 "I Always feel regenerated and refreshed after a class with Katie- her classes are well put together, she is incredibly knowledgeable and has a calm and easy to follow teaching style which makes each class a pleasant experience."